If you have a Vidio.com account, you can use it to Login into our CONNECT platform.
Requirements:
1. Have registered for a Vidio account.
2. Have an Active "Platinum" package, you can check the status from the Account menu in Vidio or subscribe from their subscription page: https://www.vidio.com/packages.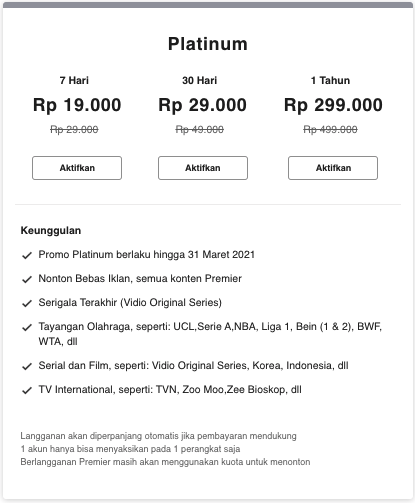 How to log in:
1. Login with Vidio can be done from our Website or Mobile application (android & iOS)
2. Go to the login page, click the "Vidio" button
and text in your Vidio account detail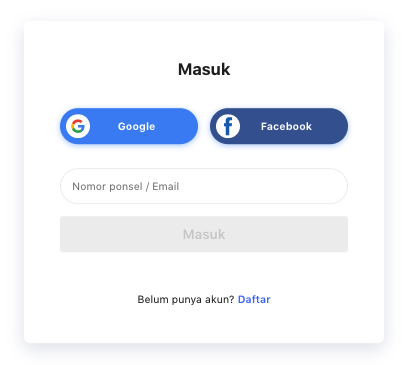 After successfull log in, you can playback the content available.
If you have any issue with Vidio account & subscription, you can send email to : info@vidio.com